Norman C. Beaulieu Team
Introduction of the Achievements of Academician
Norman C. Beaulieu
Norman C. Beaulieu,Fellow of The Royal Society of Canada,special recruited professor of Beijing University of Posts and Telecommunications. He is also the National Special Recruited Expert.
Prof. Beaulieuis dedicated to the research of wireless communication theory and 5G mobile communication technology. His worksinclude5G and novel physical fading channel modeling, Massive MIMO system, wireless self-organizing network, heterogeneous wireless system, improved transmission under impulse noise environment, software defined network, channel estimation, novel cooperative network beamforming scheme, optimal receiver with minimum error, applied probability theory in wireless communications and etc.
From 2016 to 2017, Prof. Beaulieu published 23 high-level journal papers, He is now instructing 12 master and doctoral students. According to Thomson Reuters ISI, Prof. Beaulieu's h index is 51, which increased by 8over three years ago when he first came to China, and Prof. Beaulieu isranked top 3 in the field of communication and information theory among the world.
During his stay in China, Prof. Beaulieuhas actively participated in lots of communication seminars in China and abroad, and was invited to attend many academic conferences and deliver keynote speeches on behalf of several well-known domestic and international universities such as Beijing University of Posts and Telecommunications, Tsinghua University, Peking University and Shanghai Jiaotong University.Many international and domestic experts have been invited to BUPT for academic exchanges. Several domestic and foreign researchers and scholars are successfully recommended to beIEEE Fellows. Prof. Beaulieu also participated in organizational activities of relevant departments on behalf of BUPT for many times. He was invited to meet with Li Keqiang, Premier of the State Council, and Yin Weimin, Minister of Human Resources and Social Security.
Professor Beaulieu welcomes applications from qualified Ph.D. and M.Sc. applicants. Applications for positions as Post Doctor Fellow are invited as well. Academician Beaulieu's research group works in the areas of wireless communication theory, channel modelling, interference systems, estimation, signal detection, and synchronization. Project topics include 5G, massive MIMO, channel estimation and prediction for heterogeneous networks, cognitive radio, wireless relaying networks, interference synthesis for beyond 5G heterogeneous networks, mathematical modelling, and novel simulation methods. This is a research team dedicated to engineering advancing science and fundamental investigation. Dr. Beaulieu has strong collaboration and cooperation ties with many Foreign and Chinese Universities, especially the University of British Columbia UBC and MIT.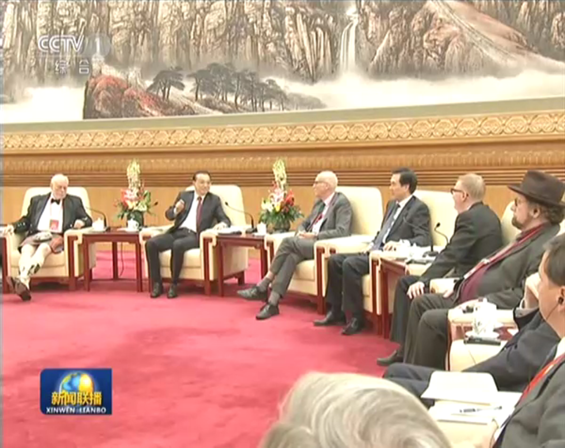 2017新春座谈会-诺曼·比尤利教授会见总理
The Foreign Experts Reception of 2017,
Norman C. Beaulieumeets with Prime Minister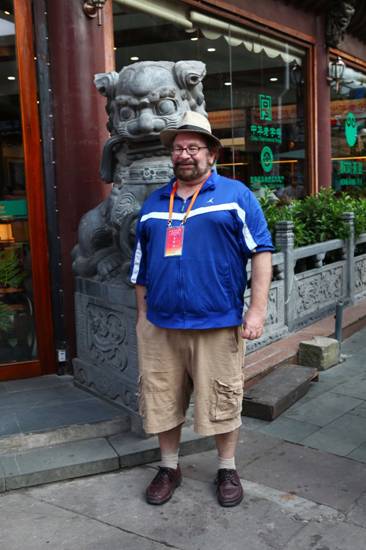 2017年京津冀高端外国专家学术休假诺曼·比尤利教授照片
2017 Beijing-Tianjin-Hebei Top Level Foreign Experts Academic Vacation, Photo of Norman C. Beaulieu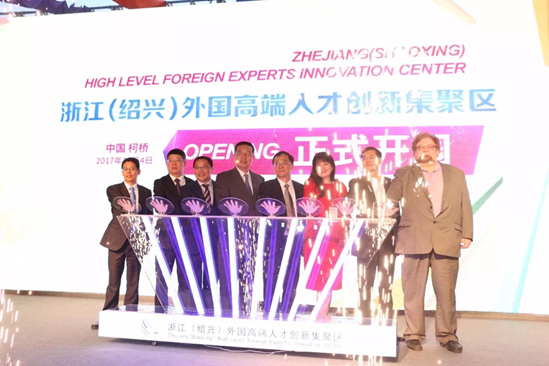 浙江行-外国高端人才创新基地启动仪式
Zhejiang Travel, High Level Foreign Experts Innovation Center Opening Ceremony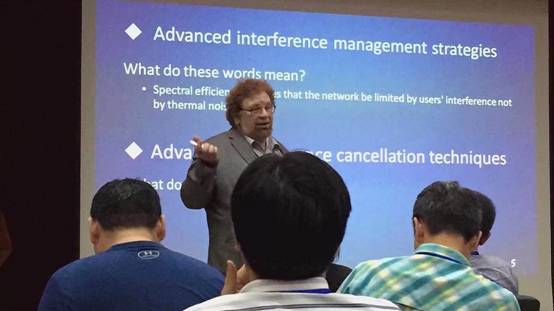 2017上海5G峰会诺曼·比尤利教授报告
2017 Shanghai 5G Summit, Professor NormanC. Beaulieu gives a talk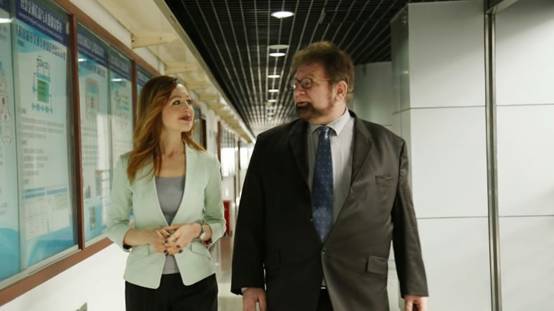 诺曼·比尤利教授接收CGTN记者采访
Professor NormanC. Beaulieu is interviewed by CGTN journalist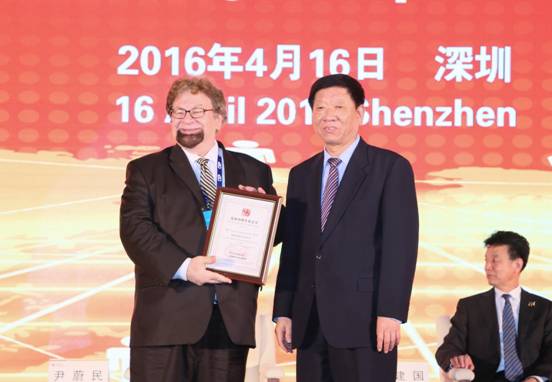 诺曼·比尤利领奖照片
Photo of NormanC. Beaulieu winning the prize